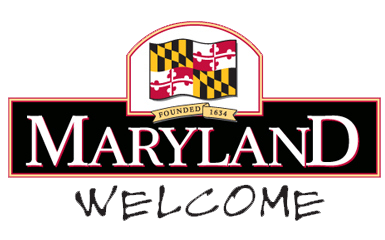 Welcome to Maryland's Eastern Shore, a place of magical beauty shaped by the Chesapeake Bay. Come and paddle a winding river, feast on crab from local waters, explore towns where farming is still a way of life—or just sit back and watch the sunset.
Group and bus tours are always welcome on the shore! Click here for trip ideas and contact info for a local receptive.
Looking for more to do on the Shore?
Discover Delmarva's art districts.
Have a great time and take home a masterpiece!
This website is a collaborative effort of the Offices of Tourism for the above counties. Copyright 2016